Description
vidvie type-c 100w 120cm fast data cable CB493T-T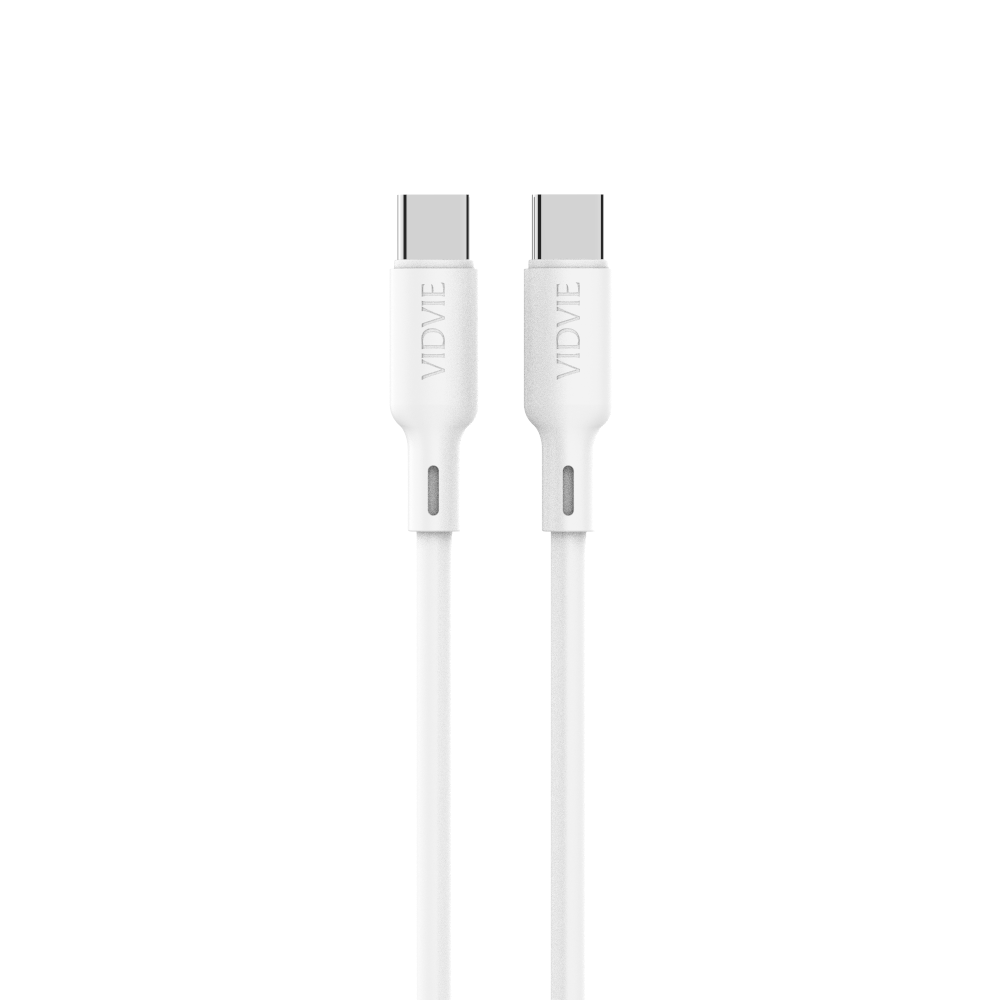 Care and storage :
Avoid storage in extreme heat or cold .
Do not disassemble the product , or soak in water .
Avoid exposure to liquids , temperature extremes and high humidity .


100w high power , support fast charging computer .

high-speed charging :
with a 100w PD charger , it can achieve up to 100w (20V/5A) power supply , which can charge high-power notebooks .

120cm length , chargingis not restricted , more comfortable .

Contains E-marker chip , can pass 5A current .

Support PD Fast charge , up to 5A high current .