FIFA 23 Standard English Edition PlayStation 4
FIFA 23 PROVIDES MORE TRUE FOOTBALL ANIMATIONS THAN EVER BEFORE, Experience next-gen FIFA 23 HyperMotion2 Technology, FIFA World Cup, and for the first time cross play comes to FIFA 23 Play The World's Game with 19,000+ players, 700+ teams, 100+ stadiums, 30+ leagues, and the world's biggest competitions in FIFA 23. Enjoy a more true-to-life football experience with new gameplay features in FIFA 23
See what's new in FIFA 23, with HyperMotion2 Technology, both men's and women's FIFA World Cup™ tournaments, cross-play features, and more. NEW IN FIFA 23
A DOUBLE FIFA WORLD CUP™ SEASON
Experience the pinnacle of international football as the FIFA World Cup Qatar 2022™ and FIFA Women's World Cup Australia and New Zealand 2023™ come to FIFA 23 as post launch updates at no additional cost. Stay tuned for more details in the build-up to each tournament.
INTRODUCING WOMEN'S CLUB FOOTBALL
Play as women's club teams for the first time in EA SPORTS FIFA history as the Barclays FA Women's Super League and Division 1 Arkema come to FIFA 23 at launch. Plus, enjoy dedicated HyperMotion2 capture on next-gen that brings unique, true-to-life football motion to the women's game in FIFA 23 – with more detail to come throughout the summer.
HYPERMOTION2 TECHNOLOGY
Advances to groundbreaking next-gen HyperMotion gameplay technology with twice as much real match data capture take FIFA 23 to over 6000 true-to-life football animations, delivering realism every time you step on the pitch in FIFA 23.
MORE GAMEPLAY FEATURES
A new risk versus reward shooting mechanic, refreshed free kicks, penalties and corners, and more realistic physics bring the variety of football to The World's Game.
Official Trailer:
About the Game: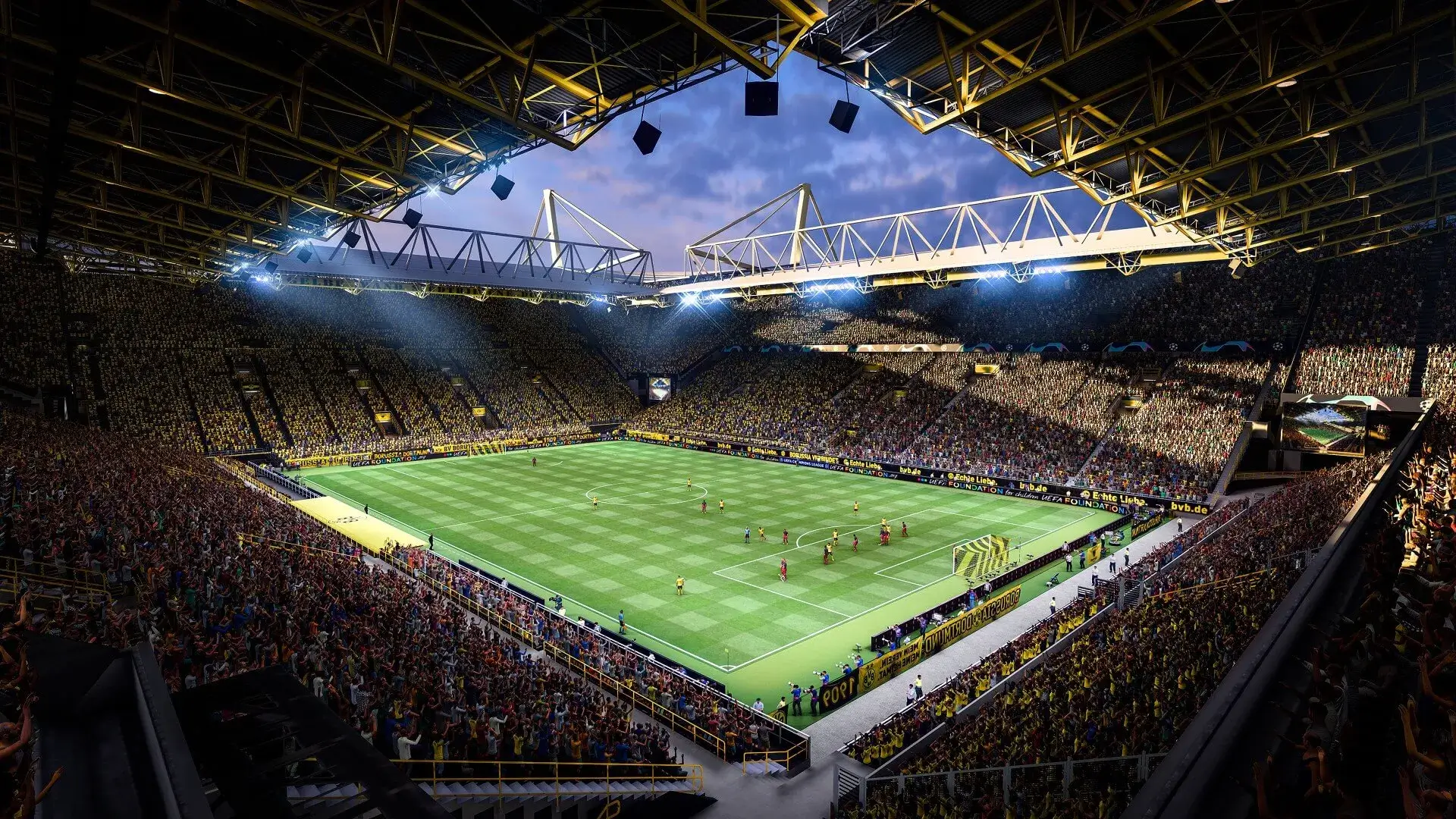 From last-ditch goal saving blocks to in-off-the-bar screamers, a new DualSense controller on PlayStation®5 with rich and responsive haptic feedback deepens the gameplay experience. Sense the impact of shots, passes, and tackles with immersive controller haptics that respond to what happens on the pitch to let you feel the rhythm of the game in your hands1-4 players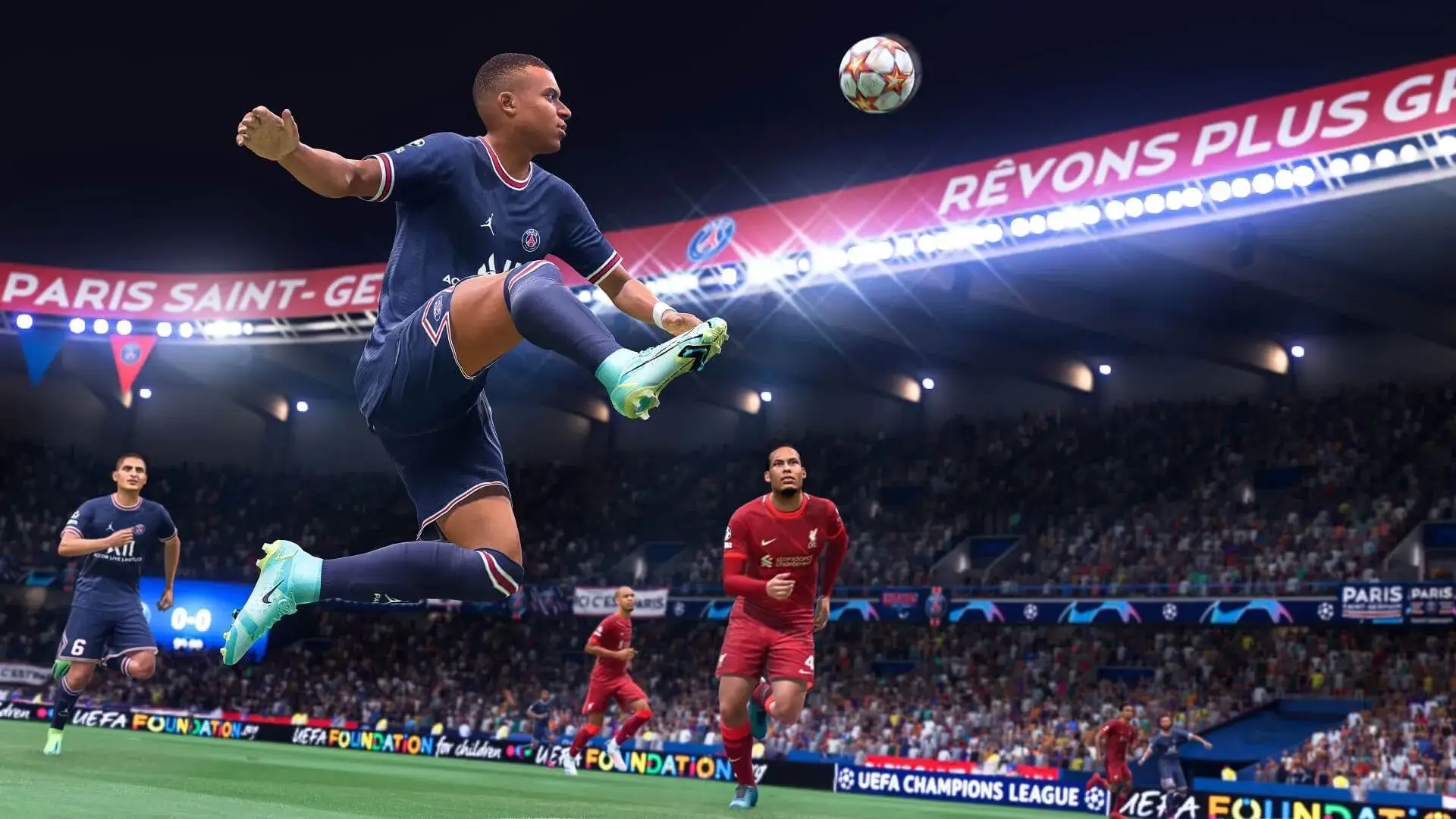 Heroes return
Celebrate football's best-loved players with FUT Heroes, new items that represent the memorable moments that turned athletes into fan favorites.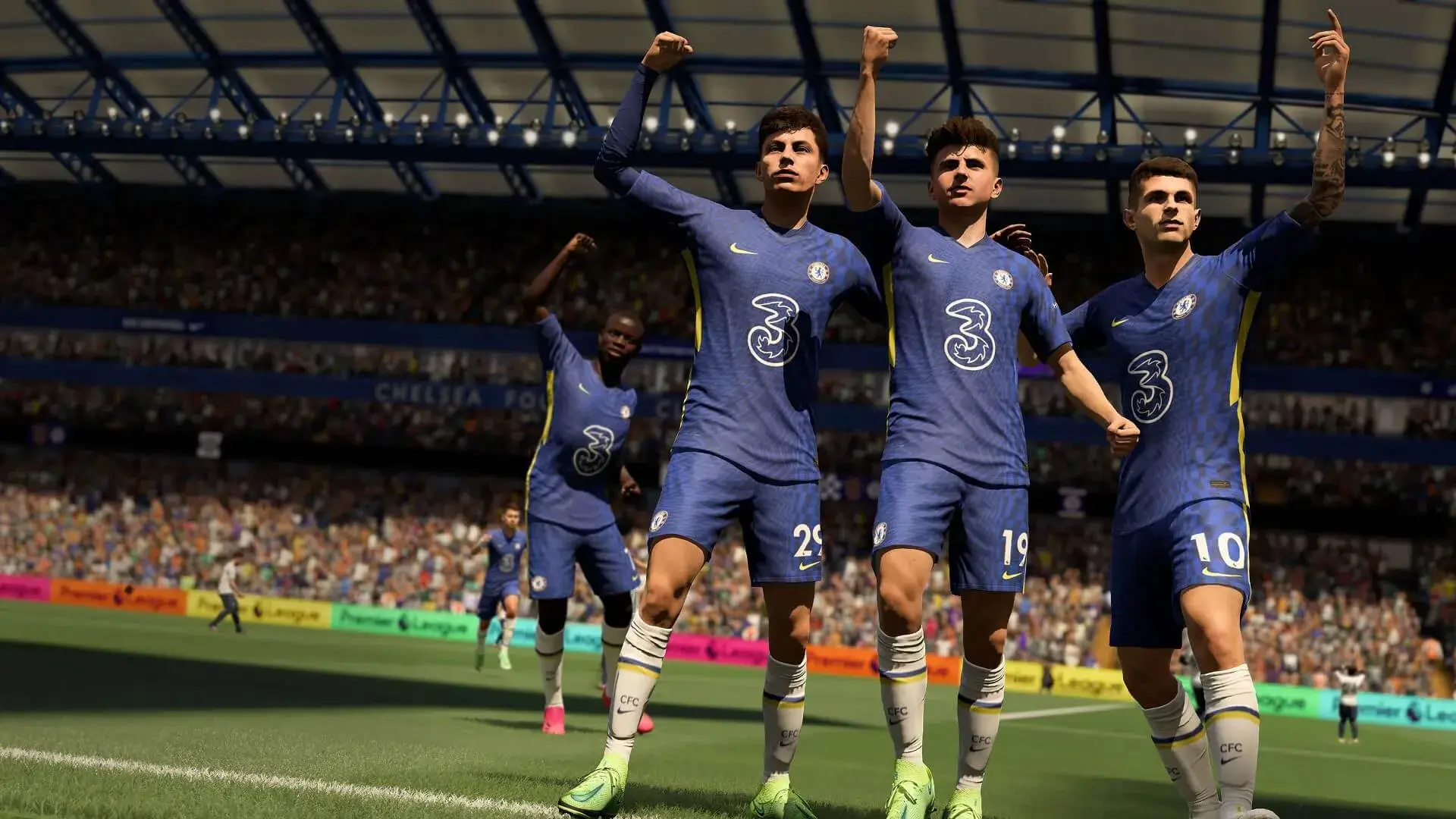 Explore fresh, new features
All-new features deliver a more realistic, responsive and fluid experience in every match across every mode. Get past the opposing team with Explosive Sprint, while a Goalkeeper Rewrite enhances the last line of defense.
From last-ditch goal saving blocks to in-off-the-bar screamers, a new DualSense controller on PlayStation®5 with rich and responsive haptic feedback deepens the gameplay experience. Sense the impact of shots, passes, and tackles with immersive controller haptics that respond to what happens on the pitch to let you feel the rhythm of the game in your hands1-4 players